MANAGEMENT BOARD MEMBERS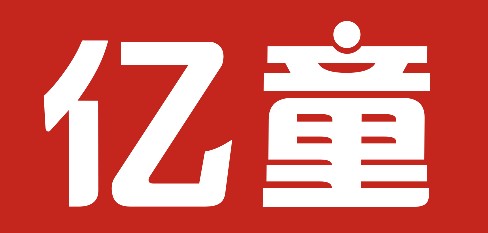 Wuhan Allkids Culture and Education Co., Ltd.
MANAGEMENT BOARD MEMBERS
Wuhan Allkids culture and education Co., Ltd('Allkids') specializes in the provision of equipment and materials to kindergartens,which includes playing, learning, sports, nursing, home-kindergarten educating and network training material. It is also a cultural and creative enterprise innovating in euducation technics, product design, network training and education service. Allkids headquartered in Wuhan, with over 600 employees, has established 17 regional training centers in cities such as Beijing,Harbin,Shenyang,Shijiazhuang,Ji'nan,Zhengzhou,Xi'an,Nanjing,Hangzhou,Chengdu,Changsha,Shenzhen,Lanzhou and etc.
Allkids is a comprehensive service institution in preschool education, aiming to create a quality education which nurtures a new generation.Collaborating with the JYS, Allkids established 'Kindergarten education equipment research center of MOE education equipment R&D center'. The research center has launched nearly 500 high-quality educational equipment products to provide full support of the scientific teaching in kindergarten and meet the demand of kindergarten activities.
Allkids was awarded 'National Cultural Industry Demonstration Base'by the MOC in 2012. Allkids is committed to benefit the children with collaboration of global intelligence. Co-operating with local education authorities, Allkids provides preschool education equipments and services for over 40000 kindergartens all over the country, and enjoys a high reputation in the industry.
With deeply understanding of preschool education, people of Allkids will disseminate advanced education idea and dedicate to serve the kindergartens. Allkids is promoting the advancement of Chinese preschool education unremittingly with 'love and purity'.